We can proudly look back on a large number of successfully implemented projects. Become a part of it and let satisfied customers convince you.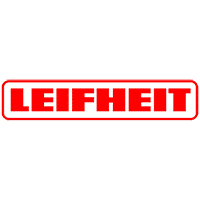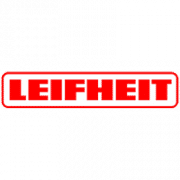 In the development of a strategic concept for customer loyalty, competent consulting was very important to us in the choice of partner, in addition to many years of expertise. All these aspects are fulfilled to a high degree by Prodata. We look forward to the next steps of cooperation.

There are many reasons why we chose PRODATA. Among other things, because of the great expertise and creative ideas. PRODATA has convinced us with its competent work!

With PRODATA we have received an exact implementation and thus a great software!
We save real money with it!

It is admirable how focused and goal-oriented you are in the overall project management and implementation of our loyalty card program. It's simply great how you calmly develop pragmatic solutions for even the most urgent changes in requirements.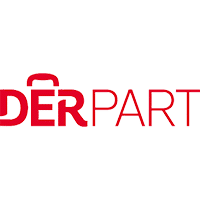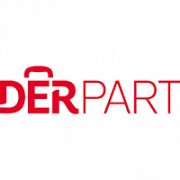 We have chosen PRODATA for the implementation of our new customer loyalty system mainly because of the innovative concepts and the customized IT environment.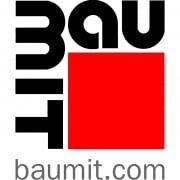 "For the development and operation of a portal for the purpose of sales, trade management and customer loyalty, we have found a competent and strong full service partner in PRODATA, who supports us energetically and with creative concepts. Planning, conception and implementation proceeded to our complete satisfaction and we are looking forward to further cooperation."

In PRODATA we have found a reliable partner who has provided us with competent advice on all aspects of our direct marketing processes. All necessary processes were developed and implemented quickly and flexibly by PRODATA. Alnatura is convinced of the competence and performance of PRODATA Datenbanken und Informationssysteme GmbH and thanks them for the successful cooperation.

PRODATA supported us very well in the implementation of an international partner program.

In the field of dialog marketing, PRODATA has become an important and sustainable partner for us. With PRODATA we found a partner who flexibly aligned and implemented all necessary processes to our needs. We are very satisfied with the intelligent solutions, especially the processing of the data by PRODATA and we are building on a successful cooperation in the future.

We are very satisfied with Prodata's services. Solutions to challenges are found and implemented very quickly.The support from the project managers is excellent and we feel very well looked after at all times.

We have now been working successfully with prodata for 10 years and have always found good and fast solutions to all changes and adjustments over time.

We have repeatedly commissioned PRODATA and have therefore been in contact for some time. The results are always very good!

We are very satisfied with PRODATA. Our order was executed quickly, very quickly!

We can proudly look back on a long and successful cooperation with PRODATA. The order processing was always fast and uncomplicated and to our utmost satisfaction.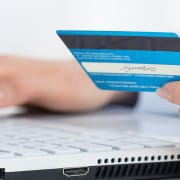 We appreciate you and your work very much!

The cooperation with PRODATA is impeccable. The project managers are very attentive and find a useful answer to everything.

The processing of the data by PRODATA makes our work much easier. The best is always brought out.

Overall, we are very satisfied with PRODATA.
The data quality is very good and the processing is very fast.

Everything was processed very cleanly. The Swatch team was also impressed by the speed.

PRODATA has executed the evaluation projects to the fullest satisfaction, both for us and our client.

Regarding the joint cooperation, I would like to note that everything worked really smoothly. Thank you very much for this! We are very satisfied with the result.

We have already commissioned PRODATA on several occasions. We are always very satisfied with the process. The processing is quick and the quality of the work is always very good.

With PRODATA, order execution always works out excellently,
the data quality is very good. We are satisfied all around.

We were particularly satisfied with the communication, and we also received competent support and advice. In the future, we can definitely imagine further projects with PRODATA.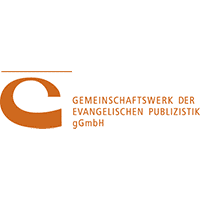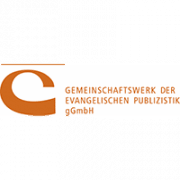 Based on a recommendation, we decided to go with PRODATA. We have not regretted our decision – the advice is very good and the orders are kept within the schedule. I can recommend PRODATA immediately and without any restrictions.
Our order was processed quickly and within a short period of time.

Thank you, PRODATA. I am thrilled with the fast and professional implementation of our customer loyalty system.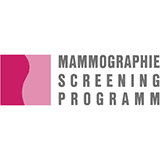 The Fa. PRODATA provided an excellent, timely and extremely friendly service. The customer is in the foreground here.

We are very satisfied with the services provided by PRODATA. The company PRODATA has convinced us especially with the very good work results as well as high flexibility.

We have had a pleasant business relationship with your esteemed company since 1999. PRODATA Datenbanken und Informationssysteme GmbH has proven to be an efficient and competent partner in this regard. We have high confidence and expect a successful cooperation also in the future.
For your commitment and support in our endeavor, we would like to thank
We would like to thank you very much, also on behalf of the Board of Management.

The delivered data quality is very good. We appreciate the work of PRODATA and look forward to a further successful cooperation.

We are happy to confirm our successful cooperation. We are completely satisfied with the implementation of our projects, which is why we will continue to rely on PRODATA in the future.

We are looking forward to further cooperation and are happy to recommend PRODATA GmbH without any restrictions.

With PRODATA we have found exactly the right service provider. We benefit from intelligent solutions with which we are very satisfied in the long term.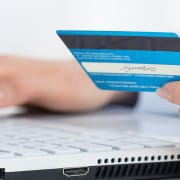 When deciding for PRODATA, the experience in the field of conception and programming of internet-based software solutions was especially important to us.

All projects are carried out by professionally competent staff, all of whom always have constructive suggestions. We felt very well taken care of at all times.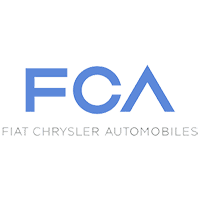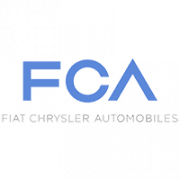 The software created by PRODATA supports us very well in our daily dealings with our customers. We are convinced of PRODATA's performance.